Virtual Reality Headset Rentals
VR rental prices are per-station, and each station can be shared between multiple people
(1 player at a time per station, take turns).
PREREQUISITES TO PLAY
• Minimum 7 years of age or older
• Minimum 4 ft / 121 cm tall
• Under 12 requires parental supervision
• 17 and under requires a guardian's signature
SAVE YOURSELF SOME TIME - Fill out the customer waiver and signup form:
https://allaroundgamerz.com/customers/waiver
WALK-IN RATES
Time Interval
Price (per station)
15 min
$14.25
30 min
$24.00
45 min
$31.50
60 min
$36.00
75 min
$42.00
90 min
$46.80
105 min
$50.40
120 min
$52.80
RACING SIMULATOR
20% OFF
(when available)
10% weekday discount every Monday to Wednesday for walk-ins
Gift certificates for VR time also available. See in store.
Did you know you can pre-purchase VR Time online and redeem at any of our locations?
Check out our Online Store for more details.
VR TIME CARDS
Pre-purchase VR time at a discounted rate with our loyalty punch cards. Redeemable in 30 minute increments, can be shared and used with 2 or more stations per time redemption.
| Total Time | Price |
| --- | --- |
| 3 hours | $75.60 |
| 6 hours | $147.60 |
| 9 hours | $210.60 |
PARTY RATES
Book your next birthday party, staff party or other special occasion with us! We will dedicate our entire venue to your private event, giving full access to all of our VR stations and full game library. Fun for all ages, even for people who don't want to play and are just spectating! Enjoy our comfortable and relaxed atmosphere.
Minimum 90 minute booking and must make a reservation. A 25% deposit is required to secure your spot. Additional $50 for liquor special event license (by advanced request).
Ideal party size: 7 - 16 people.
Limited VR systems available, party sizes greater than 5 - 7 will take turns playing (usually switch every 15 to 30 mins). For larger party sizes with 15+ people, we recommend considering a 3 or 4 hour party instead of 2 hours.
| Party Length | Price |
| --- | --- |
| 1.5 hour / 90 min (4 stations / MICRO) | $147.60 |
| 2 hour (4 stations / MICRO) | $192.00 |
| 3 hour (4 stations / MICRO) | $273.60 |
| 4 hour (4 stations / MICRO) | $355.20 |
| 1.5 hour / 90 min (Kamloops Only, Full Size) | $210.60 |
| 2 hour (Kamloops Only, Full Size) | $273.60 |
| 3 hour (Kamloops Only, Full Size) | $388.80 |
| 4 hour (Kamloops Only, Full Size) | $504.00 |
If you would like to book during off hours or days that we are normally closed, please contact us at least a few days in advance.
Mobile VR / Events
Let us bring the Virtual Reality to you! We are able to setup both indoor and outdoor VR booths for any event public or private, for any occasion. Festivals, conferences, conventions, private parties, team bonding, corporate events, and more.
We bring our premium VR equipment, our expertise, and a featured library of games, experiences or software tailored to be appropriate for your event, and can offer demos anywhere from 5 - 15 minutes or longer per guest. If you request it, we can most likely make it happen.
Every event is unique. If you are interested in having All Around GamerZ at yours, please contact us to get a free quote (or let us know vendor fees, depending on the nature of the event) and to discuss details and scheduling.
---
Memberships
Want to become a true All Around Gamer?
Purchase a lifetime membership for $60 and receive the following perks:
• 30 minutes FREE VR per month, FOR LIFE! *
• 15% discount on all VR time purchases
• 30% more VR-CASH rewards (redeem for more time or prizes & merch)
In addition, as an AAGZ member you gain secondary perks such as:
• Your very own AAGZ membership card (pickup in-store)
• (optional) Claim your collectible members-only NFT!
• (optional) Join our Discord server and gain access to a members-only chat room. Stay up to date with your fellow gamers!
• More benefits coming soon!
Contact us or ask our staff for more information on the benefits of becoming a lifetime AAGZ member.
Memberships can also be purchased digitally at our Online Store.
*Subject to VR station availability, recommended to book ahead whenever possible. Resets monthly, does not accumulate. May be used as 1 x 30 minute session, or 2 x 15 minute sessions for either 1 or 2 players.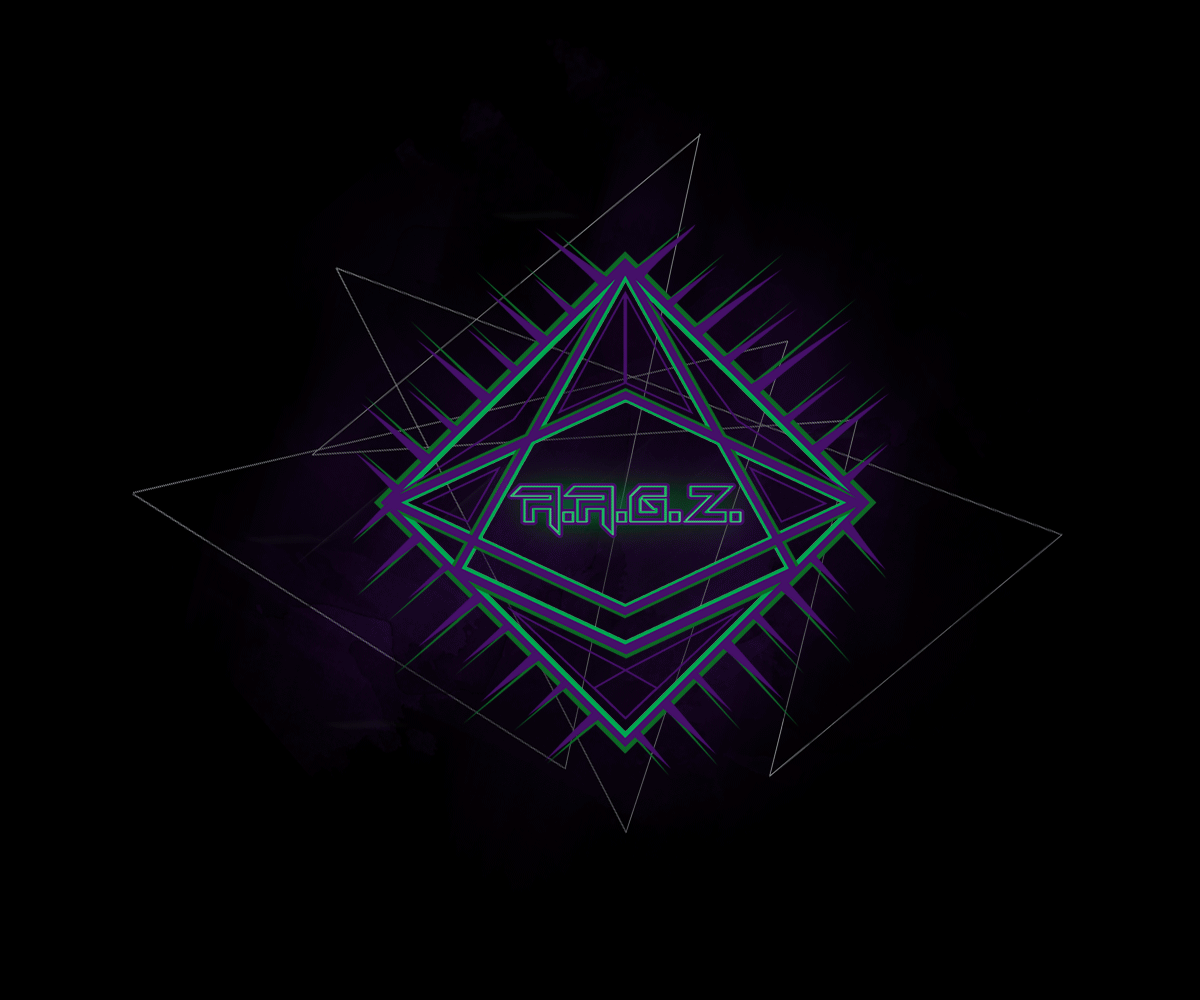 ---
Services
In addition to quality VR experiences, we also provide the following services:
• Custom gaming computer builds
• Computer component upgrades
• Desktop computer diagnostic and repair
• And more!
Call, email, or visit us in person to receive a quote.